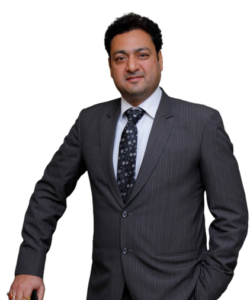 SANJAY SHARMA (Managing Director)
Having 24 Years experience in Construction industry. Through his technical guidance, management and a flair for keeping good relations with clients and employees our Ratyal Constructions is marching towards excellence day by day.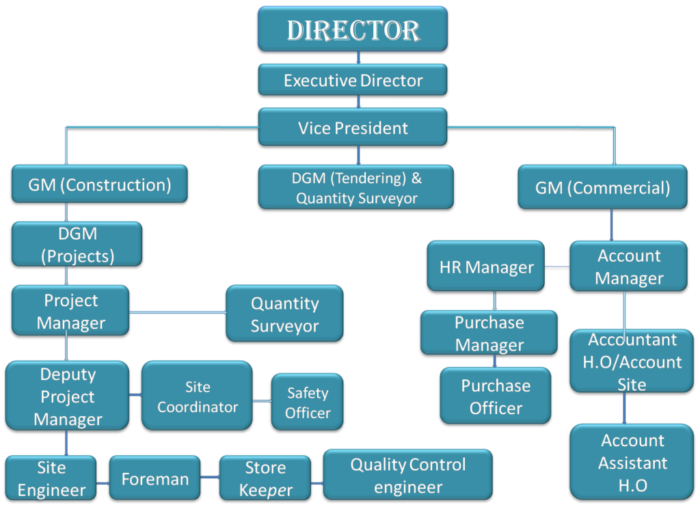 Lets Discuss
Have any query or want to discuss your projects requirements, click the button below and drop us a line, Our Expert will get in touch with you.