"We are Expert in completing 5 storied Building in 4 months including Finishing & services "
Ratyal Construction (P) Limited  is a civil and construction company that has built a strong reputation for delivering a quality service, on time, and at a competitive price. We pride ourselves on being skilled and experienced in all aspects of civil construction and this, combined with our extensive knowledge of the North Indian market, has established us as confident players in this industry and with our repeated esteemed clients.
Our Work Range
We have completed various projects in the following  fields
Testimonials
People rated us the best company.
"Ratyal Constructions, A team of truly professionals, expert in completing and delivering the time bound projects. Always nice team to deal with. They are part of our construction team since 2008 till now"
"Their commitment, dedication and quality of work compels us to choose them repeatedly.  Team is nice and cooperative, recommended company great work on time"
12 years of successful hardcore experience in Construction industries operation with record of timely completion of project of large size was the key driver for Founders to start own company in the building industry.
Company was founded by Mr. Sanjay Sharma in 2007 under the name Ratyal Constructions (P) Limited (RCPL).
With a long and intimate history, it is no wonder the culture at RCPL is one of continual improvement. With this "can-do" attitude we, at RCPL, are excited to confront the challenges and seize the opportunities the future will bring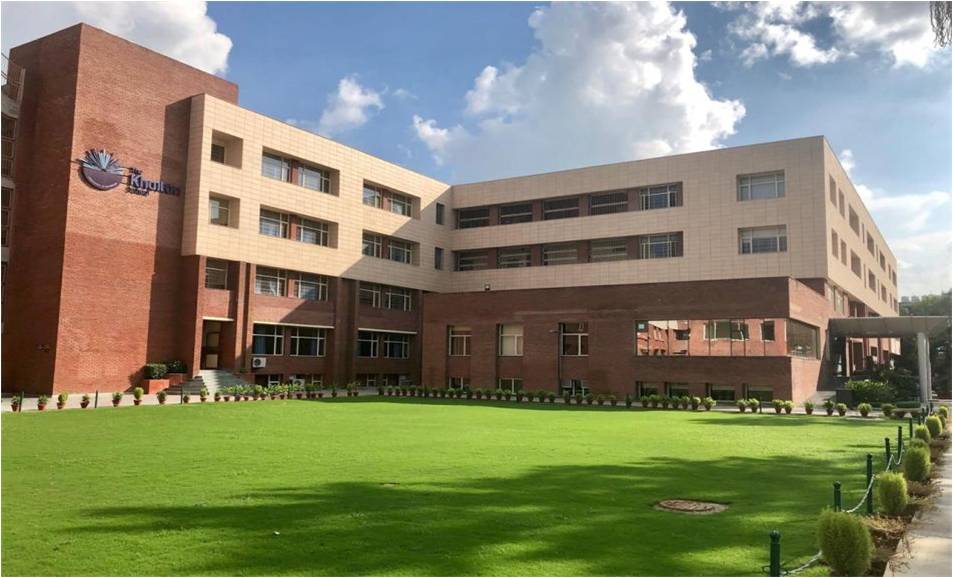 Completing the project in time, achieving  quality to the entire satisfaction of the clients,   costs and resources in line with their desired parameters.
In order to achieve the above objective, the company has developed elaborate management information system which is fully computerized.
To be in the leader among all construction company in India